Placing Combatants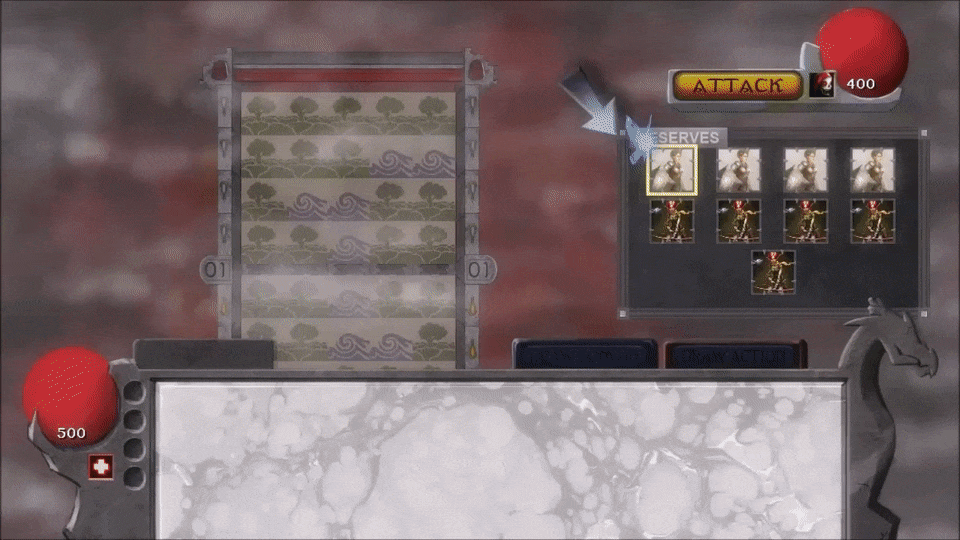 You can place combatants from your reserves onto your grid. The tiles from which a combatants can attack are highlighted on the grid when placing it. Knights can attack from the front tiles, while combatants like Verdant Archers can attack from the back.​


Attacking, Defending, Life Points & Victory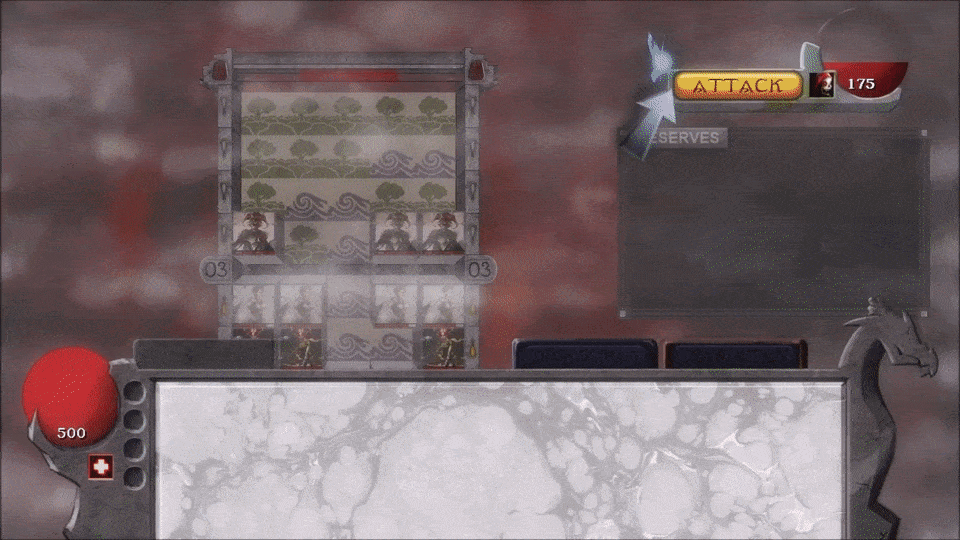 Attacking
Using the "Attack" button will end your play phase and begin your attack phase allowing all of the combatants on your grid to attack. Combatants attack one row at a time, first row to last.

Defending
You can defend against the attacks of your opponent's combatants by having combatants placed in front of them.

​Life Points & Victory
The attacks of your combatants that are not defended will hit your opponent's life points. Reduce your opponent's life points to 0 to win the battle.